About
The Language Lab at OGI is equipped with a professionally engineered comprehensive end user friendly language learning software provided by OrellTechnosystems (India) Pvt Ltd. Here students are trained to develop and hone their Communicative skills of Reading, Writing, Listening and Speaking using headphones with mics. Leadership qualities and Team skills of the students are honed through group activities like Group Presentations and Discussions & Brainstorming. Through these activities students learn to critically analyze, negotiate andthink logically with clarity of their ideas. Oral presentation, GD, Role playing, public speaking activities, drama enhances their speaking skills. Mock interviews are held from the first semester to help them prepare for On/ Off campus interviews. Presentation skills are developed through training of PowerPoint presentations. Online IELTS and TOEFL and aptitude exams are regularly conducted to help them prepare for national, international and competitive examinations and GATE. Newspaper in education is an integral part in developing the reading and comprehension skills of the students.
Objectives
To develop the communicative competence of the Engineering and Architecture students
To develop confidence and a corporate personality
To help students handle stress interviews
To inculcate a sense of values and ethics and corporate social responsibility
Language Lab Software
At OGI the Language Lab is equipped with the user- friendly and advanced ORELL software that aims to develop the four communicative skills of the students. Here the teacher can interact with and give immediate feedbackto the learner through the Live Classroom.
Contact
Email : contact@oders.in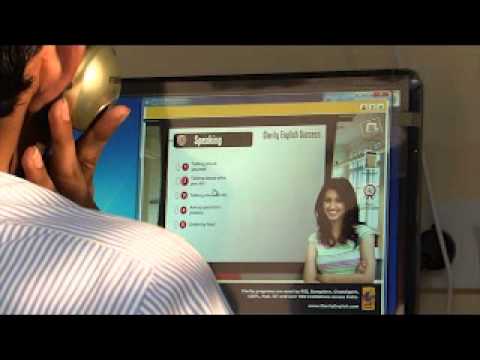 For more videos click here
Language Lab
In today's world it is imperative that every engineering student is competent in communicating in English. To help realize this objective the college has set up a language lab. It provides learners a sustainable access to self-instructional, multimedia, language learning software as a complementary to classroom teaching.